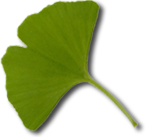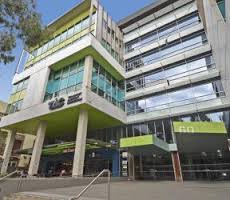 Video Production and Premiere Pro Training for Geelong TAC
Course Overview
Proposed Professional Development Video Production Course for TAC STAFF

This course is designed to train TAC employees in the production and management of professional quality video projects. Training will take place at the TAC premises in Brougham St Geelong using their equipment. Some equipment such as cameras and microphones etc. will be provided by the trainer.
The course consists of seven three-hour sessions where participants you will shoot, capture and edit some digital video, and in the process improve their technique. The sessions will be based around the production of up to four projects. These are suggested, but can be renegotiated to suit the needs and interests of the trainees. It is intended that the participants be as 'hands on' as possible and actively involved in the video production process. Below is an outline of the suggested course.
28/10/2013
Session 1 - The camera and composition plus basic Premiere Pro CS6
Intro to the DSLR camera. How it works. Different lenses. Focus, frame rate and depth of field. How to compose good shots. How to stabilise camera movement. Camera equipment. Video formats. Transferring files. Basic Premiere Pro editing.

4/11/2013
Session 2 – More composition tips. Project 1

Shot types. Subjective and objective shots.  Rule of Thirds. Use of colour, lighting, backgrounds and other aspects of videography. Camera moves. Unusual angles. More Premiere techniques .
Project 1 – '5 x 5' – 5 x Five Second Clips


27/11/2013
Session 3 – Interviews and Audio
Audio recording techniques. Good interview techniques. Noddys, cut aways and cut ins. A and B roll footage. More Premiere. Voice-Over recording.
Project 3 – Three minute interview

4/12/2013
Session 4 – Completing the Interview
shooting "B" roll. Use of voice over. Recording voice over. Editing tips. Bringing audio into premiere. Premiere edit tools.

11/12/2013
Session 5 – More on the Interview Edit.

L-cuts. Video as punctuation. Titles. Importing and exporting stills. Animating and George Burns.
Using the iPhone for shooting video.
Stabilsing. Transferring Files. Audio.

Session 6 – Post production
Audio - Voice over, foley, sound effects, music and other audio techniques. Colour grading. Special effects

Session 7 – Video Production Project Management.
Project management essentials – Introduction to Project 5 – A story shot to a storyboard. This project can be finished in the trainees own time.